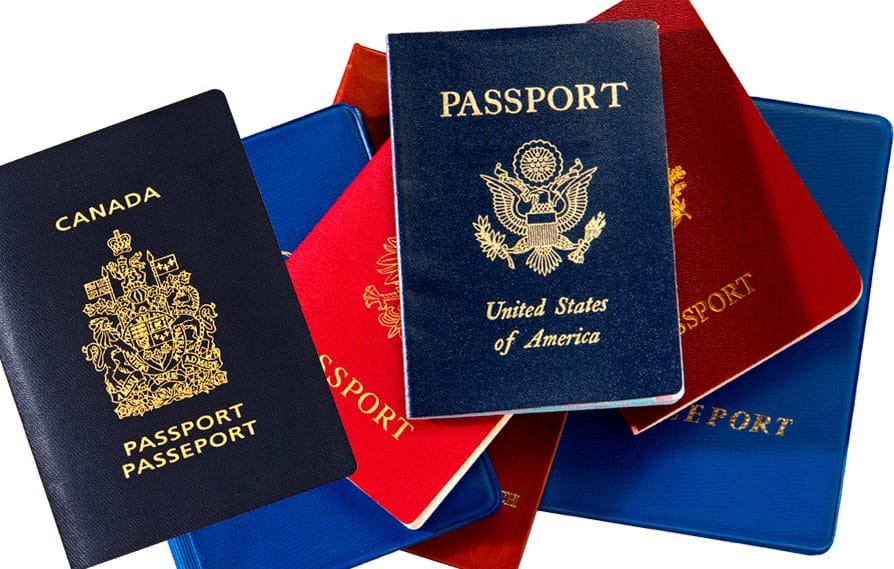 While you wait!
Digital Butler is a specialist for colour or black and white, international passport and ID photos, in North and West Vancouver. Our service is available for newborns, infants, babies and children too. You'll get studio-quality photos while you wait!. No appointment is necessary, just come in.
You can view your images before we print them so you are 100% satisfied with your picture before printing.
We guarantee our passport photos if for any reason our photos does not meet the specifications from Passport Canada we will supply a replacement photo at no additional cost.
WE ALSO PHOTOGRAPH
Canadian Citizenship Photos

Permanent Residence Photos

Visa Photos


ID Photos