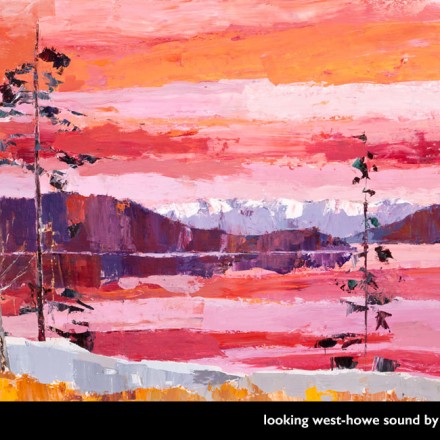 High quality art reproduction. We produce stunning high resolution, print ready digital files from your art work!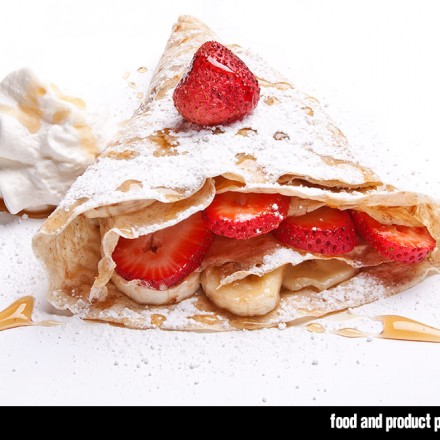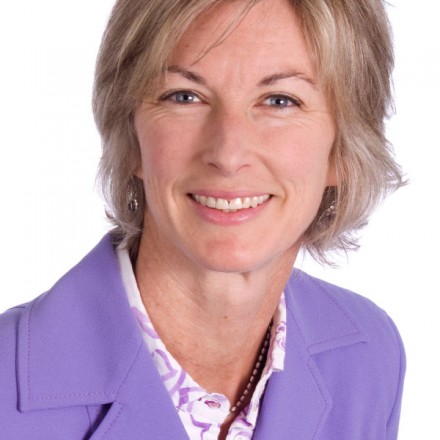 Professional headshots to bring your best for online engagement through social media sites, online dating profile pictures, casting portfolios. Click here to see samples.
We offer professional photography services for;
art reproduction to produce fine art giclée prints,
events, weddings, birthdays
headshots for corporate websites, social media and business cards
product photos for catalogs, online shops, posters, banner stands etc..
Our photography service available at our studio or on location. We also help your graphic design needs to finalize your brochures, posters, banner stands and print at its best.