Saving Your Family History on M Disc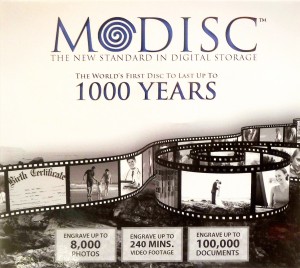 With this article we would like to discusses the benefits of digitizing and saving your family albums, slides, negatives, videos  and memorabilia on M-Discs for the preservation of your family history records.
Main reasons for digitizing your family records are:
– Treasured fragile historical photos and documents no longer requires worrying for damaging from excessive handling.
– You stop fading colours and contrast.
– Print, share and access and organize your records easily.
At Digital Butler we can digitize all physical record types —family Bibles, birth certificates, death certificates, marriage certificates, photographs, journals, newspaper clippings, family videos, family audio recordings, artworks etc. and save on M-Discs
DIGITAL PRESERVATION